JAPAN SEKI CUTLERY
       &
MINO JAPANESE PAPER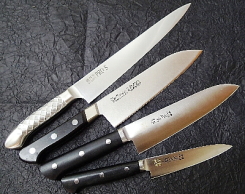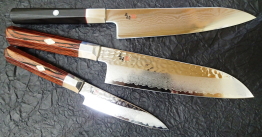 Various scissors Nail clippers
Other knives  etc
UNESCO intargible cultural heritage [MINOWASHI]
It's All
made in Japan
Seki city
& other cities.


SEKI is famous worldwide for its production
of knives,ranking alongside Solingen GER.
Letterset,
paperdolls,
Yuzenpapers,
other crafts
etc.

Mino washi boasts a history and a tradition of more than 1,300 years and has a fine fiber texture that is highly regarded as beautiful and robust.
The skill of the artisan is evident in each wonderful sheet of painstakingly formed Minowashi.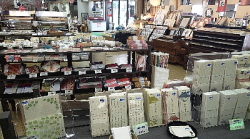 Various type
of japanesepapers.
271-2matsumori Mino city Gifu pref,Japan  
Phone +81575352220  email mino@ootakiceve.jp
Standing at entrance of Mino IC Tokaihokuriku highway.